The solution for
a profitable and
future-proof
product portfolio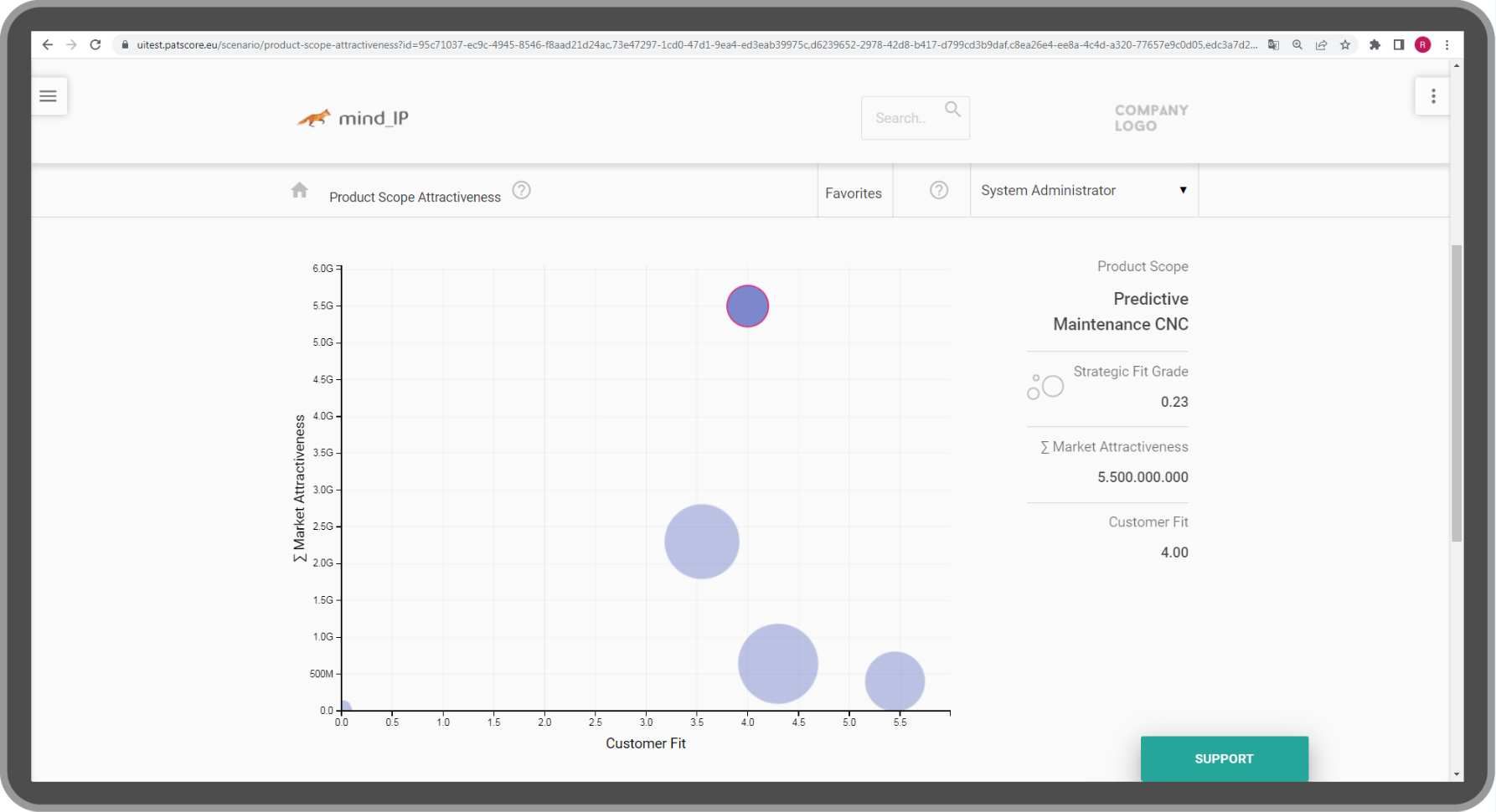 Strengthen your company's competitive position sustainably and have a scalable and profitable product portfolio at your disposal at all times. Our solution offers you the security and agility you need to turn dynamic changes into predictable success.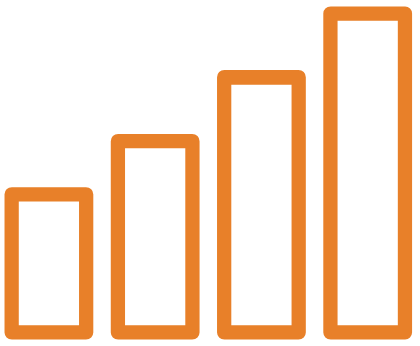 Increase product success
Have a reliable future radar for your product portfolio
Gain security
Get design sovereignty, control and continuity
Unleash internal potential
Establish a new, contemporary form of collaboration
For many medium-sized entrepreneurs, digital transformation is the greatest challenge of this time.
Especially against the backdrop of scarce and already highly stressed employees and a daily business in constant alarm mode.
Solution approaches abound – agile product development, requirement engineering, stage gate, scrum, design thinking, six sigma, systems engineering, change management, innovation management, etc.
We are convinced that this is easier, faster and more sustainable by going back to the basics.
By returning to one's own culture of success, one's own skills, one's own strengths and one's common goal:
A profitable and future-proof product portfolio.
Effectiveness – doing the right things.
Efficiency – doing things right.
For decades, in the product engineering process (PEP) and in product portfolio management (PPM), it was largely always clear what the right product was.
Today, with digital transformation, unpredictable new opportunities are emerging. But how to take advantage of them when ever-shorter product lifecycles must be managed with the existing team?
Our solution approach:
identify the 'right product' earlier than the customers and the competition
unite the strengths of the team on it and relieve them
shape the transformation for your company proactively
mind_IP provides a complete solution for this purpose
specially developed for medium-sized businesses
introduced quickly and with little effort in the ongoing day-to-day business
mind_IP consists of:
Method (new, holistic-agile approach), target system, evaluation system, process and key figure system – mapped in one software.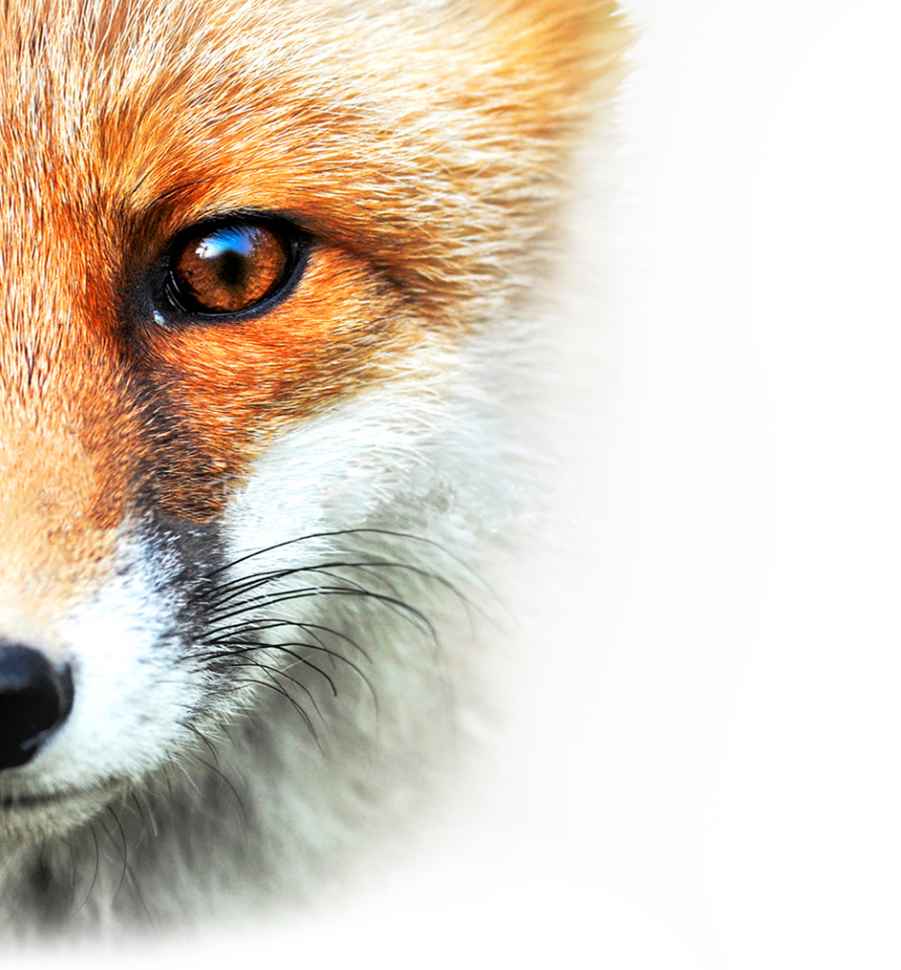 Do you want to turn dynamic changes into predictable success and have a profitable product portfolio at your disposal at all times?
Let's talk about how our solution fits into your current situation.
WHY RIGHT NOW?

The woodcutter with the blunt axe

A woodcutter has the task to cut down 10 trees. His axe gets duller with each tree and he has to hit harder and faster to achieve this daily goal. A passerby watches him struggle and after a while asks why he doesn't sharpen his axe to make it easier for him. The lumberjack's answer, and thus his dilemma: "I don't have time for that, or I won't make my goal for the day!"
The way out of this dilemma would be to sharpen at tree 5 or 6, that is, from the point where it becomes tedious, to gain speed with less effort.
How many trees are you at? Especially when you consider that we live in a time when the 10 trees daily goal will probably become 15…